Lincoln Cathedral Needs You!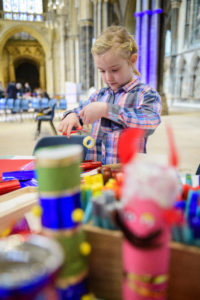 Our big and bright new Learning Centre needs colourful art on the walls.
Click here for more information on our fantastic art competition. All entries must be received by Friday 22 October.
Good luck!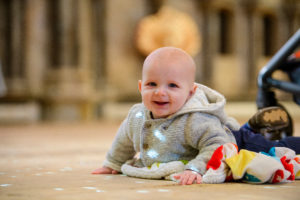 Click here to find out about our school holiday events!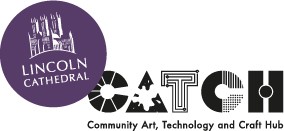 Click here to find out about our CATCH programme
Community Art Technology and Craft Hub
Each of our themes for learning throughout the year will have an opportunity for groups to participate in outreach projects to complement what we do. This is your chance to showcase your creative work here based on the Cathedral and its many facets. The inspiration is endless and just needs you and your imagination to participate in this exciting new venture.