Our Family Activity Tent is back this Christmas Market! Meet us in the Nave and make a Christingle to take home and much more.
To find details and enter our 'Nativity Scene Bauble' competition click here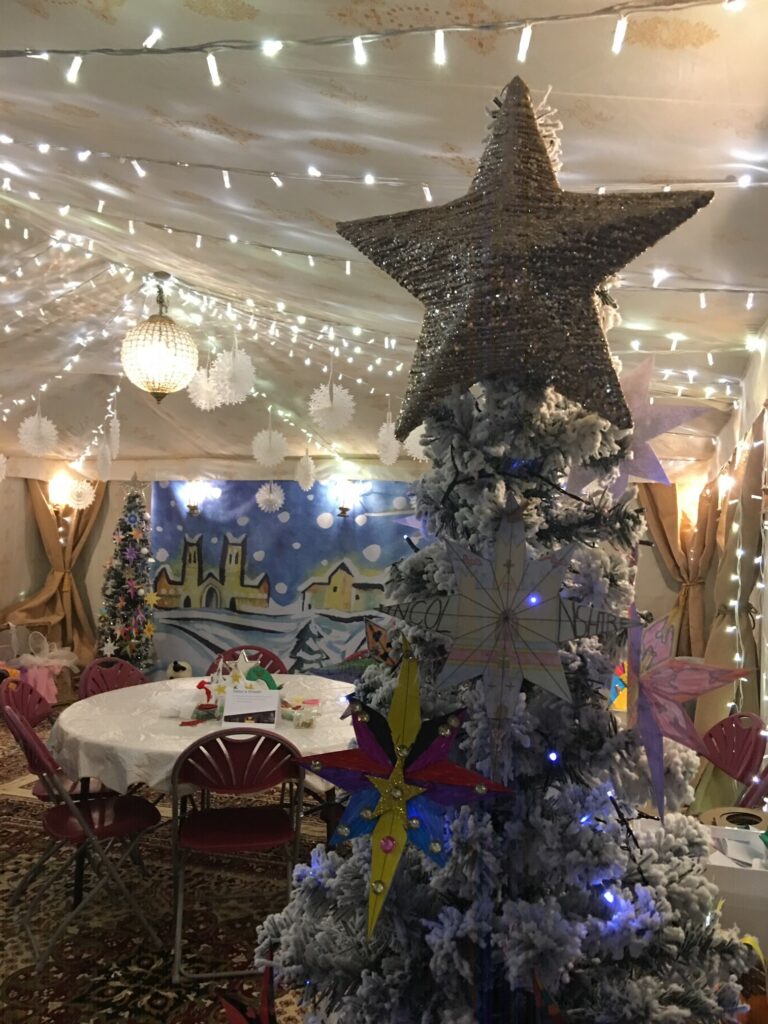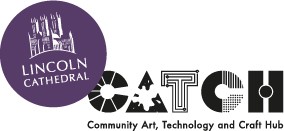 Click here to find out about our CATCH programme
Community Art Technology and Craft Hub
Each of our themes for learning throughout the year will have an opportunity for groups to participate in outreach projects to complement what we do. This is your chance to showcase your creative work here based on the Cathedral and its many facets. The inspiration is endless and just needs you and your imagination to participate in this exciting new venture.