Lincoln Theological Society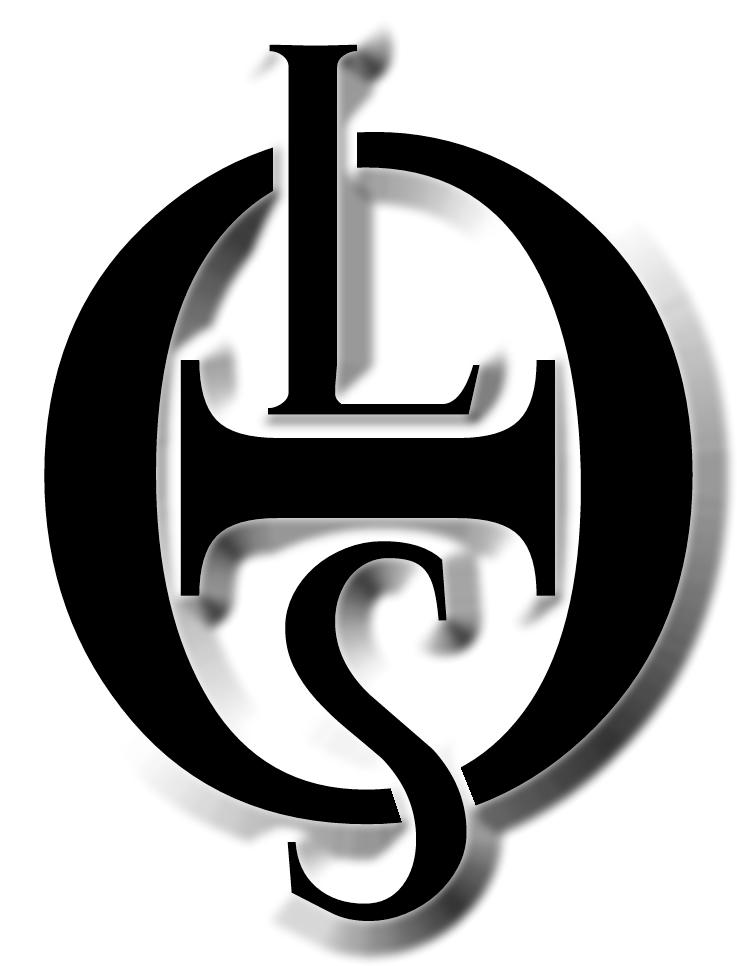 Purpose
The Lincoln Theological Society was set up in March 2011 with the specific aim of providing an opportunity in Lincoln to hear respected and published theologians of all denominations and faiths.
How We Operate
We operate as an 'open' society with no actual membership and no specific affiliation to any Church or faith group. Some people who attend claim no religious faith but are interested in the place religion has in society and current thought.
There is a small partnership Steering Group that guides the programme and deals with the practicalities needed to support such a programme.
We hold three lectures a year which are held in the Robert Hardy Building at Bishop Grosseteste University, Longdales Road, Lincoln. We are fortunate that The University can offer such excellent facilities including free parking on the campus.
Lectures are open to all people who are interested in the subjects being presented. Our approach encourages lively discussion and debate in a constructive atmosphere.
Free entry is offered to those training for Ministry and theological students.
Lectures are preceded by a glass of wine or juice at 7.00pm for 7.30pm.
We have an excellent book stall provided by Unicorn Tree Books.
LTS holds a large growing emailing list of people who have expressed an interest in its activities. If you would like to join this list contact via email@lincolntheologicalsociety.net
Past Speakers Include:
Lord Harries; Dr Stephen Dawes; Dr Joseph O'Hanlon; Dr Mark Hocknull; Dr Elaine Storkey; Metropolitan Kallistos; Dr Anthony Cane.Trevor Dennis; Anthony Philips; Dr Paula Gooder; Professor Elaine Graham; Dr John Muddiman; Lord Rowan Williams; Lord Griffiths; Professor Mona Siddiqi, Rev. Canon Professor Nicholas Sagovsky, Dr Margaret Barker, The Rev. Canon Professor Richard Burridge, Jolyon Mitchell, Dr Jonathan Koestle-Cate

The LTS 2018 Programme of Lectures
Thursday 8 March 2018
Professor Joloyon Mitchell
Passion Plays: "Mysterious Revivals of Religious Drama"
For a write up on this lecture go to the LTS website and click link at the top or menu on a mobile.
Wednesday 16th May 2018
Dr Jonathan Koestle-Cate
For a write up on this lecture go to the LTS website and click link at the top or menu on a mobile.
Thursday 18th October 2018
The Rev Richard King
'The Food of Love –Music and Theology'
'Music, the most abstract of the arts has unpredictable power, it can touch us beyond our comprehension, and being abstract, can speak to us where words fail. In this lecture Richard King will explore the power of music to move, to inform, to heal, to restore; how music can draw us to the ineffable and speak to us of eternity. This is NOT an exploration of liturgical music, though it will consider ways in which the church has used and sought to restrict music'.
This lecture will be illustrated by a small group of musicians.
Richard King won a scholarship to the Royal College of Music. He was a founder member of the the prize-winning Elysian Wind Quintet and Principal Bassoon in the Halle' Orchestra. In 1981 he left the orchestra and trained for the priesthood. Apart from parish ministry he was spiritual advisor in the Diocese of Guildford and is now Director of Ordinand Formation at the Lincoln School of Theology. Having fallen in love with jazz, he now plays tenor and soprano saxophones.
This should be a lively and interesting lecture!
As usual TICKETS are available from the Cathedral Shop, Unicorn Tree Books on the market and at the door.
This will be the last lecture (after nine years) organised directly by LTS. As from 2019 there will be a wider promotion of theology (which will include public lectures part funded by some surplus LTS monies) through a more comprehensive approach under the banner of the LINCOLN THEOLOGICAL NETWORK
Further details of the new NETWORK  approach will be on this website as it develops in 2019.
Details of the Next LTS Lecture
The next LTS lecture is held at Bishop Grosseteste University at 7.30 pm on Thursday 18 October 2018.
Further details can be found on the LTS Website at www.lincolntheologicalsociety.net
Tickets
Tickets £5.00 each are available from Lincoln Cathedral shop, Unicorn Books at Lincoln market, and at the door.
Further Information
Further information on LTS can be found at www.lincolntheologicalsociety.net
This includes comprehensive information on the current LTS programme and past LTS lectures.