We extend our heartfelt condolences to Her Majesty the Queen on the news of the death of Prince Philip, Duke of Edinburgh.
https://lincolncathedral.com/prince-philip-duke-of-edinburgh/
x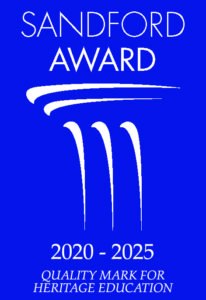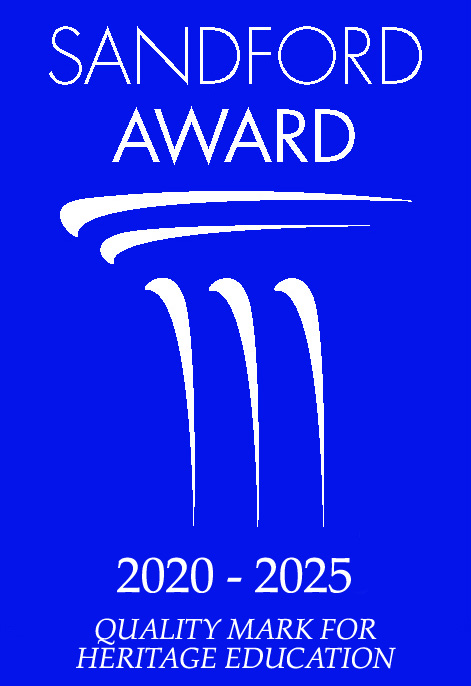 We are so looking forward to welcoming schools back to Lincoln Cathedral, especially when your visit can include the bright new learning space in the Old Deanery Visitor Centre.  
Until we can safely welcome you into the Cathedral, we are offering schools the opportunity to visit via digital tours with the Education team. This will include a themed live PowerPoint tour and Q & A session. See 'Digital Learning' below.
 It is a pleasure to be able to announce that Lincoln Cathedral is a Sanford Award winner. This national award for excellence in Heritage Education was awarded in December 2020. You can read more about the award below.