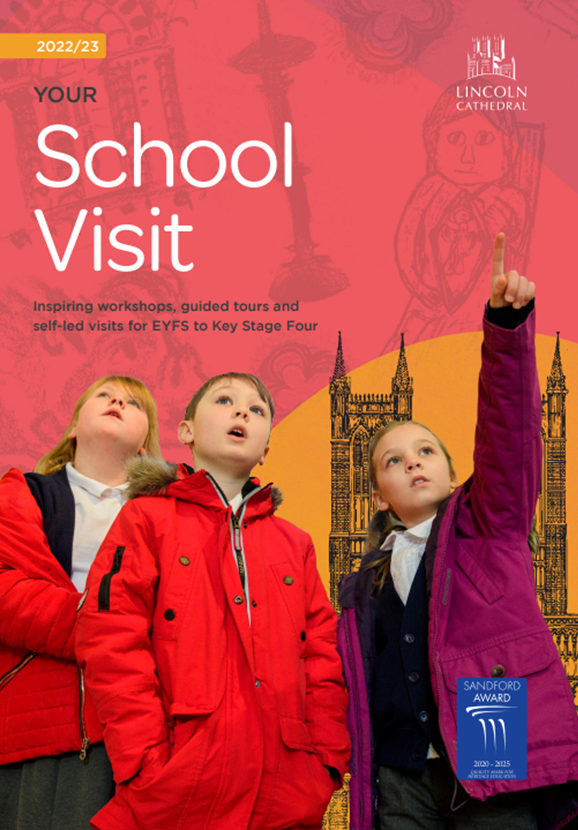 click here to download a copy of our School Visits Brochure.
We hope you will find what you need for a fantastic visit outside the classroom. Whether you are planning your RE syllabus links, local history or architecture workshops, we can help facilitate a fun-filled educational experience. We are always happy to discuss a visit that perfectly suits your requirements.
We love to welcome school groups participating in workshops to our well-equipped Learning Centre and exciting hands-on Discovery Centre. This is just across the road from the coach drop-off point!
We also welcome bookings for guided tours and self-led visits. These groups will enter via the main Cathedral entrance as before.
Digital classroom tours are also available if you are not yet ready to bring your pupils out on a trip. This can also help as an introduction for a future visit. See 'Digital Learning' below.