Just Church?
How does Catholic Social Teaching fit with the mission of the Church of England? What is the Anglican legacy for the common good and how might it become a church for England?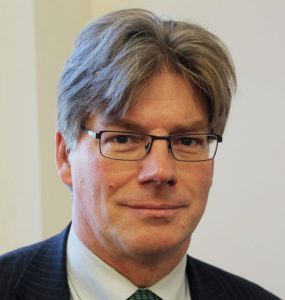 Rev Canon Dr Malcolm Brown is the Director of Faith and Public Life for the Church of England and Visiting Professor, Religion and Theology, University of Winchester
Lincoln Cathedral is hosting a series of lectures over 2022 and 2023 on the theme of social theology – how God calls us to engage with the world, in terms of the economy, work, nature, freedom, social peace, politics and civic life. The lectures will draw on Catholic Social Teaching and Anglican Social Theology to explore how the Christian tradition can be a blessing to public life and discourse.
Organised by Lincoln Cathedral, in partnership with Together for the Common Good, Caritas in the Diocese of Nottingham, Bishop Grosseteste University and Lincoln Theology Network.
The series is supported by CCLA, one of the UK's largest ethical fund managers.
Tickets cost £5.00