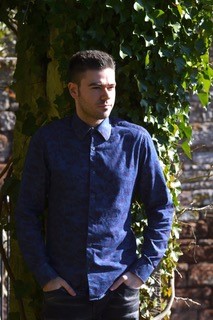 Sean Whytock is a composer, arranger and pianist from Carlisle, Cumbria. After studying classical music at university, he has since then continued to work as a freelance composer for films and media, as well as performing piano repertoire across the UK.
Sean will be performing a lunchtime piano recital in the Chapter House of Lincoln Cathedral, Tuesday 31 October 2017. He will be performing works by Boulanger, Chopin, Beethoven and Debussy, as well as an original composition.
This is a free event included within the normal Cathedral entry charge.