I never looked back, and that then heralded the beginning of a long musical journey which has been both fascinating and hugely enjoyable.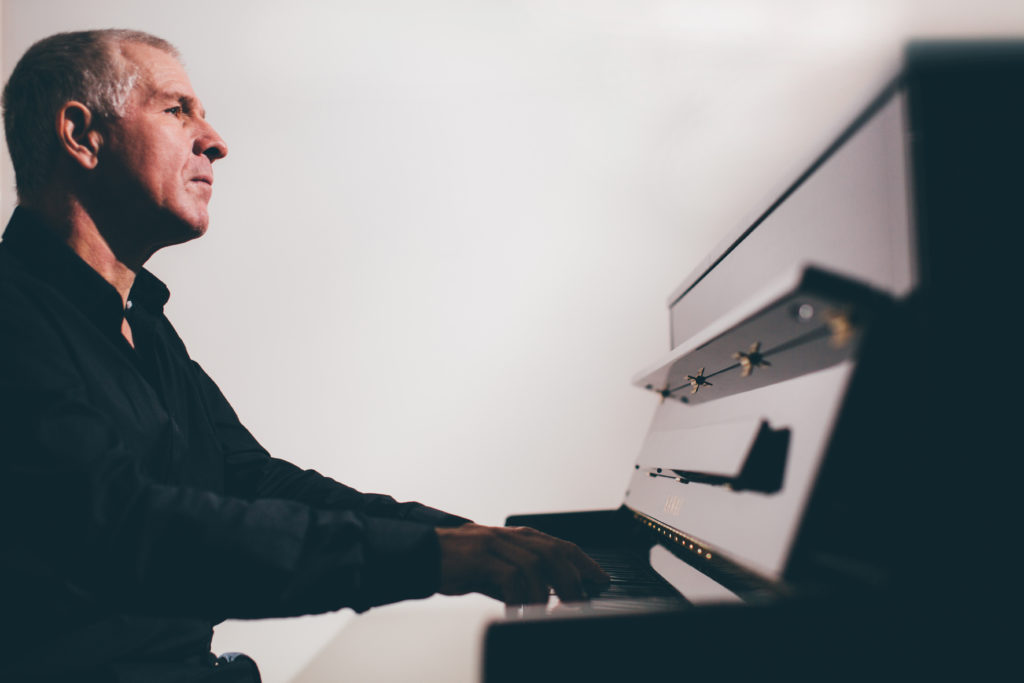 A solo piano recital graces the Chapter House on Saturday 17 March 2018, by Richard Hinsley.
A programme of original music has been drawn from two albums and contains a mixture of classical and contemporary genres.
This is a free event included within the normal Cathedral entry charge.