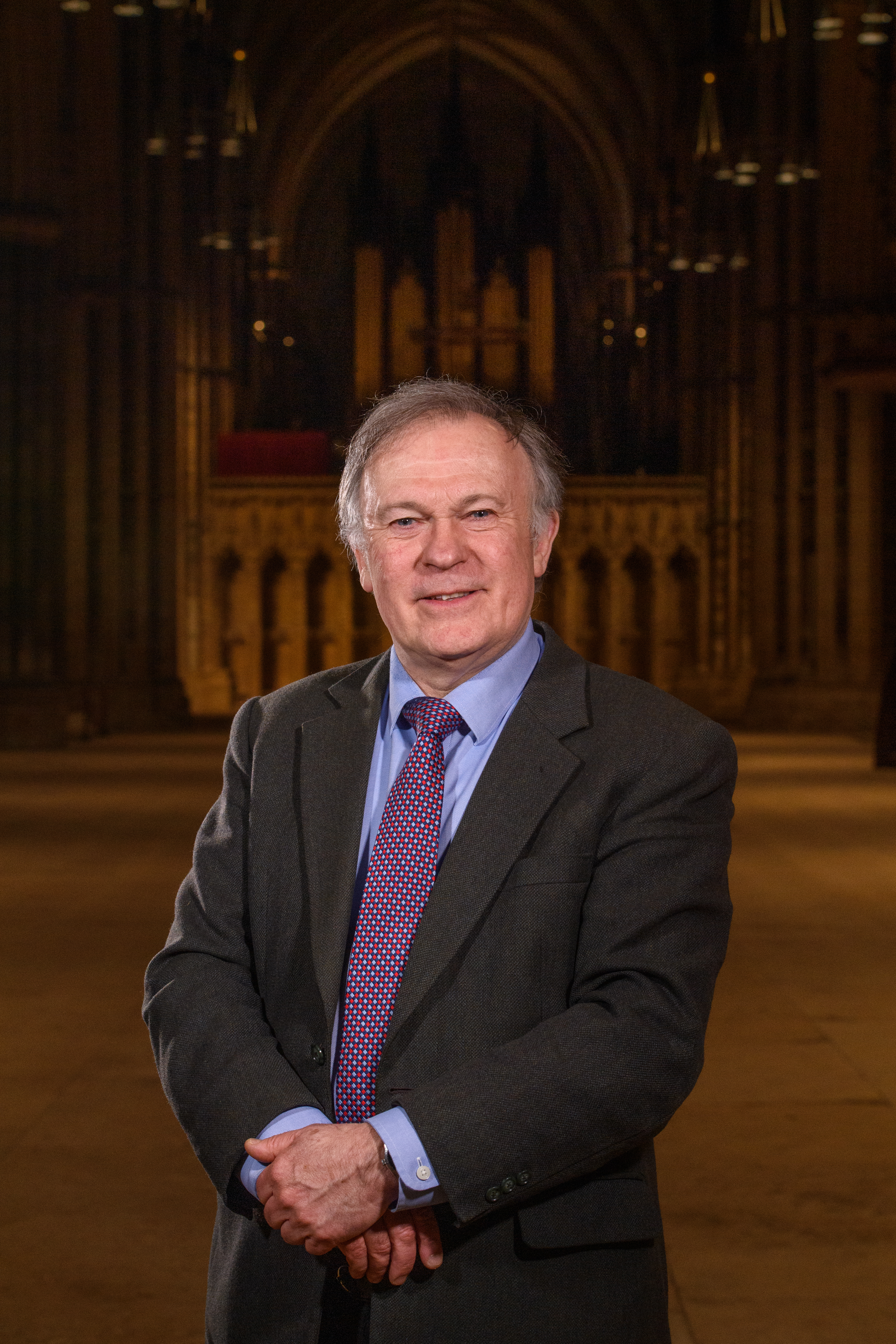 Come and experience Colin Walsh in concert on the grand Father Willis organ performing La Nativite Du Seigneur in Lincoln Cathedral.
Colin Walsh has been Organist Laureate at Lincoln Cathedral since 2003. Specialising in 19th and 20th century French organ music, Walsh played in front of Olivier Messiaen in 1988. He has recently recorded a CD of Bach in Lincoln Cathedral and Dupré and Demessieux from the famous Cavaillé-Coll organ of St Ouen, Rouen.
Olivier Messiaen's 1935 masterpiece is considered to be one of the greatest Organ compositions of all time. La Nativité du Seigneur is a Christmas tradition at Lincoln Cathedral and one not to be missed.
Following the concert there will be an opportunity to meet the organist.

Tickets are sold as non-returnable and non-refundable.
This programme is subject to change with no notice. We reserve the right to cancel this event. If we do need to cancel all tickets will be refunded.