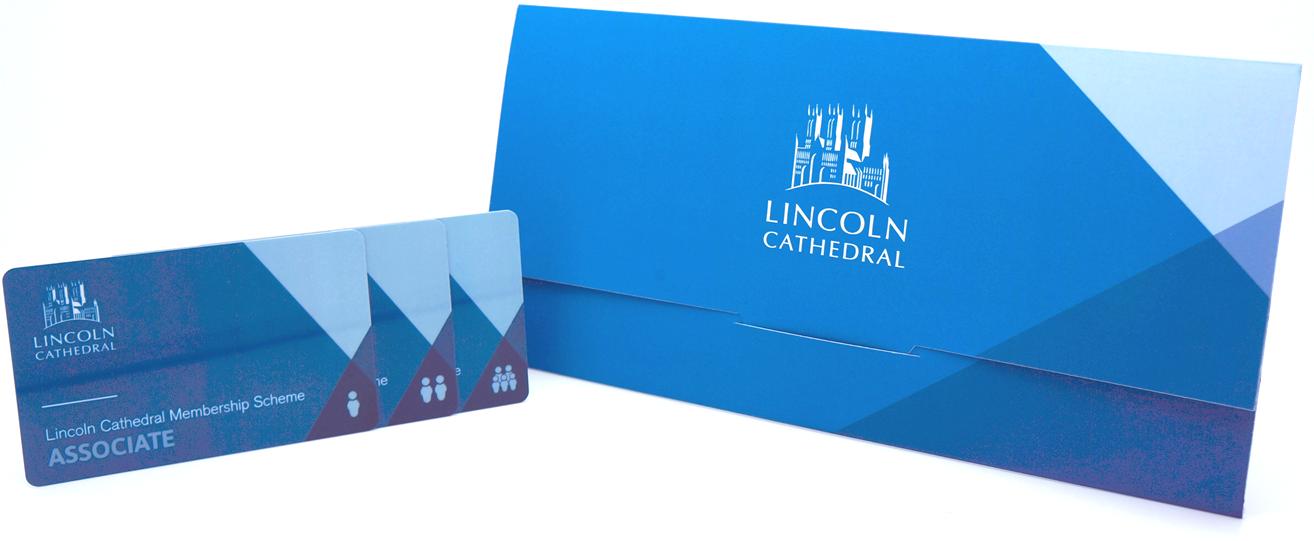 Associate Membership is the Cathedral's entry level membership and is ideal for those who would like to keep in touch with Lincoln Cathedral and receive an exciting range of benefits.
Click on 'Donate' to see a reminder of the benefits and make your one-off donation for a year's membership.
Following Government advice, the Fundraising Team are currently out of the office. As a result, there will be a delay to delivery of Welcome Packs and Membership Cards until staff are able to return to work as usual.