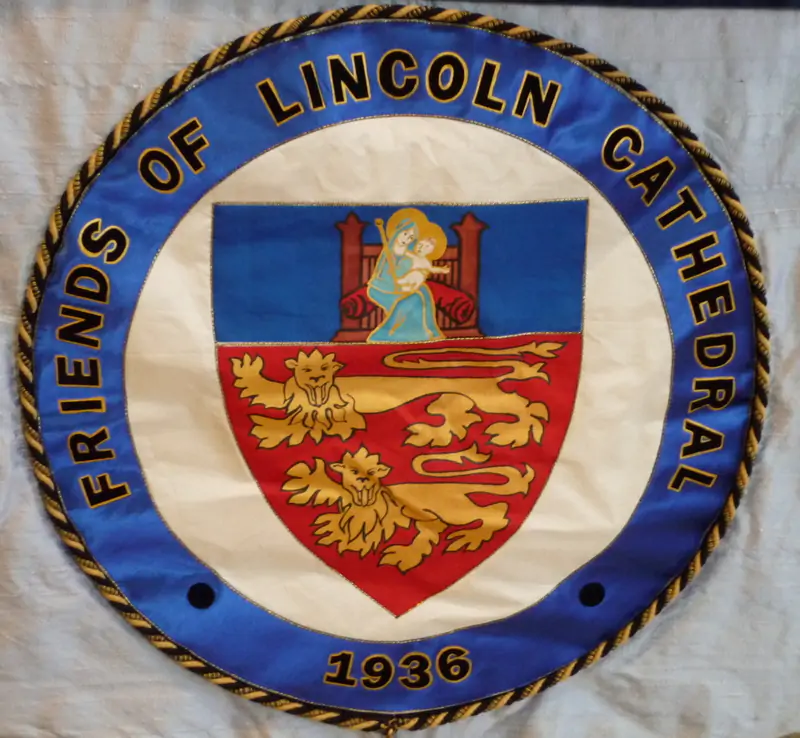 The Association of Friends of Lincoln Cathedral
The Association of Friends was launched in 1936 and the then Duke and Duchess of York consented to be the First Friends upon the Roll of Membership.​
The Association's purpose remains as an organisation to bind together all who love the Cathedral Church and desire to play their part, however small, in preserving it for future generations, supporting its departments or adding to its adornment.
Since the Association was founded there is scarcely any part of the Cathedral which has not benefited from the generosity of the Friends, from the cleaning of the south-west front to the ornamentation of St Hugh's Shrine, from the heating system in the Chapter House to the lighting in St Hugh's Choir.
In 2011 the Association celebrated its seventy-fifth anniversary and were pleased to host their present First Friend, The Earl of Wessex, to dinner in the Chapter House.
The Association of Friends of Lincoln Cathedral is an independent registered Charity (registration 500272) which supports projects involving Lincoln Cathedral selected by the members of its governing Council.
To find out more, visit their website