Lincoln Cathedral has announced that the Revd Rowena King has been appointed as its first Canon Missioner. 
The focus of the her ministry will be outward-facing, seeking to strengthen existing partnerships within the Diocese, city and county, and to establish new ones.  She will also have oversight of the Cathedral's education department, working with staff and volunteers to develop our already excellent work with schools.  In relation to the worshipping community, she will have responsibility for pastoral care, and lead on developing and growing the Cathedral's in-person and online congregations.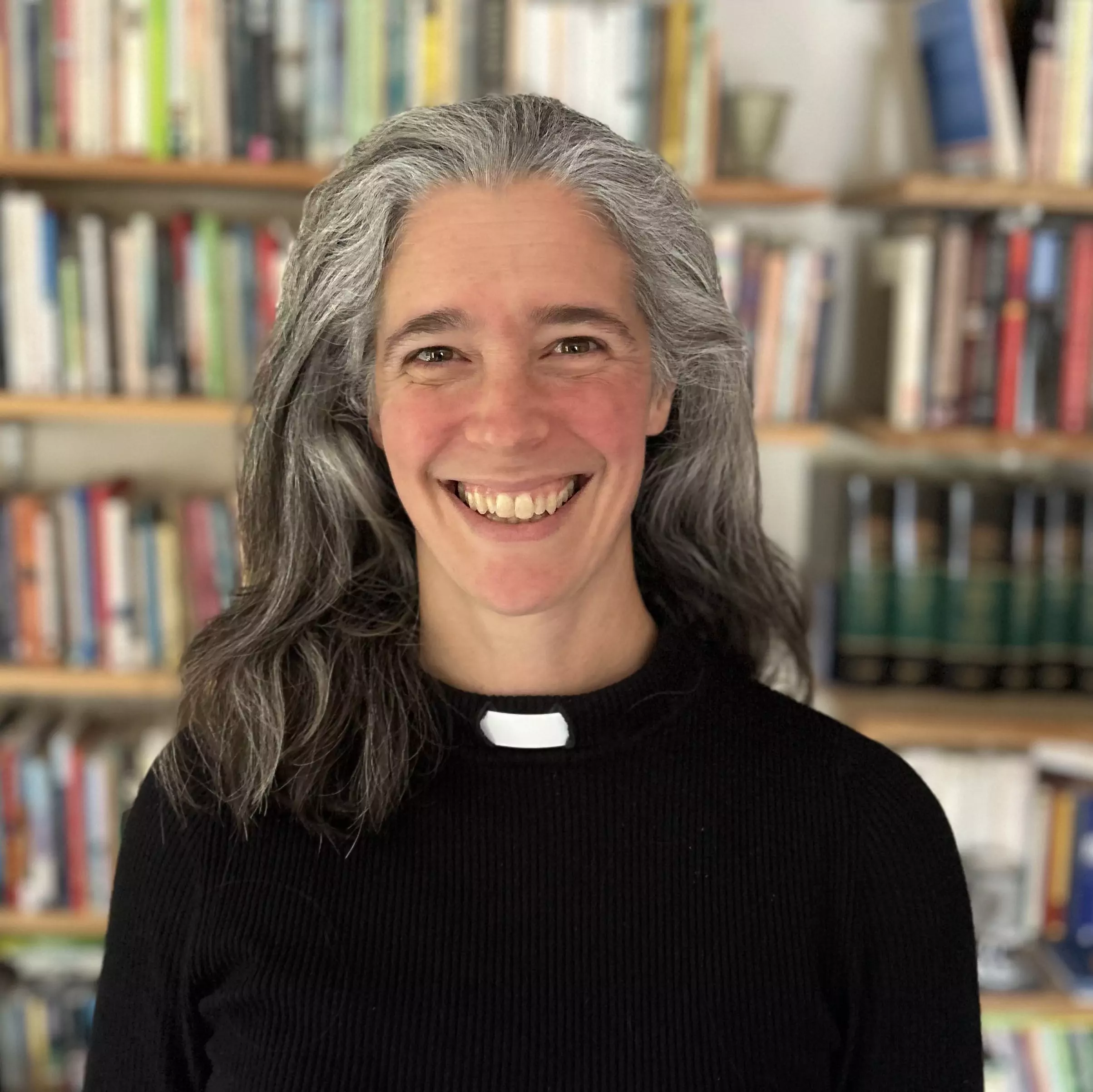 Rowena brings a wealth of experience to her new role; she is currently Rector of Bourton-on-the-Water with Clapton and the Rissingtons in the Diocese of Gloucester.  She is also an Associate Tutor at Ripon College, Cuddesdon, teaching Biblical Studies, Adult Education, Theology and Christian Ethics to ordinands, Readers-in-training and independent students from the Dioceses of Gloucester and Hereford.
Speaking about her new role, Rowena said, "I am delighted to be joining the community at Lincoln Cathedral and taking on the new role of Canon Missioner. I'm looking forward to meeting people from across the Cathedral, City and Diocese, and exploring what it means to journey with Christ in our faith together."
Prior to ordination, Rowena worked as a school chaplain, and spent time working for the Iona Community as Warden of the Macleod Centre on the Isle of Iona.
The Revd Dr Simon Jones, Interim Dean of Lincoln said, "I am delighted that Rowena has accepted the Bishop's invitation to join the Cathedral community in this new post.  Please join me in praying for Rowena and her family as they prepare to move to Lincoln."
Rowena's installation will take place at Choral Evensong at 3.45pm on Sunday 10 March 2024.